For some reason, this creamy semi-soft pic editing called to me. Do you like it? Almost always, I feel compelled to leave a color punch in pics - I so love colorful art!
I am wearing the Genus Project "Baby" Head. Those who purchased the original Beta head, now called Classic W001, for the discounted price can get a redelivery at the store and receive the Baby Face W001 head free! I really like the Classic head and it's taken me some time staring at Baby to warm up to her. That's not a head slight; I'm weird I guess - have to really connect with my virtual appearance. Newness can throw me off my game. ;) Notwithstanding, the Baby head is really beautiful and I warmed up her into sizzling appreciation. She has a more youthful vibe than the Classic, with plumper cheeks and lips. She is, of course, Bento and therefore modifiable. Makeup and modifications will mature her, but Lolitas-R-Us, you're going to WANT this head! I am wearing *Spicy* Bodyshop's Chloe skin applier for Genus. Even with my editing into smoothed-out softness, the signature look is still easy recognizable. This skin creator is not only one of my sponsors, it's my hands-down fave. There are big things happening for Spicy, and that means gorgeous things we gotta-gotta-gotta get!
My hairstyle is Stun Me, by Vanity Hair. She has abundant tiny corkscrew curls done up in pom-pom ponytails with texture change hair bands. Stun Me is big and bold in the playful way so prevalent with the brand. My tattoo is another girly gorgeous release by Witch)o(Craft. I really go crazy over these tattoo releases - try 'em you like 'em! It was the wonderful array of tattoos that attracted me to this store in the first place. I'm also sharing L.I.C.'s Sierra outfit. The outfit itself is darling - ultra feminine in that wonderfully curious combo of leather and lace, but! It's not only lace you can wear with this one. The texture HUD is truly outstanding. Fabric textures, fur, leather, vinyl...everything changes. There are entirely different texture options for the fabric. The HUD also includes a color wheel - personalized styling has no limitation. Submissive? Underworld? Just like doing your own majorly sexy thing with no boxing you in? Here's such an outfit for you to make your own. Warning: it will take you awhile to settle on a look so you might be little late for your date.
I have learned a helpful tip for skirt-flashy outfits! If you don't want to go commando, at least for the start of your evening - buy at least one outfit by Masoom. Make sure it states tintable panties included (it will if they are). I copy the panties into other folders needing that quick wear-option. Pop them on, edit the color with the nose dropper, and tada, matchy matchy. A plug for a sponsor without wearing anything by the sponsor! See the impact made. lol
My pose is by Secret Poses, called Sparklers - this one being Pose 3. The sparkle prop does emit sparkles making this totally fun and festive. Check them out at the Sense Event; there's no going wrong with these Bento pose packs.

Final note - this pic gets a moderate rating on Flickr because I'm showing a tiny sliver of under-boobage. Naw, really? YES, really. Moderate. *I* don't think it's moderate but I'd prefer to not reset all my pics again, lol.
Happy Shopping!
@ Tres Chic until December 10th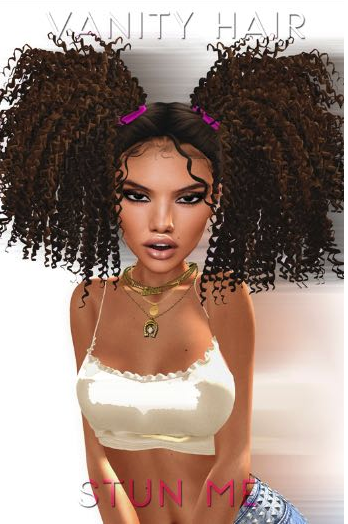 ___________________________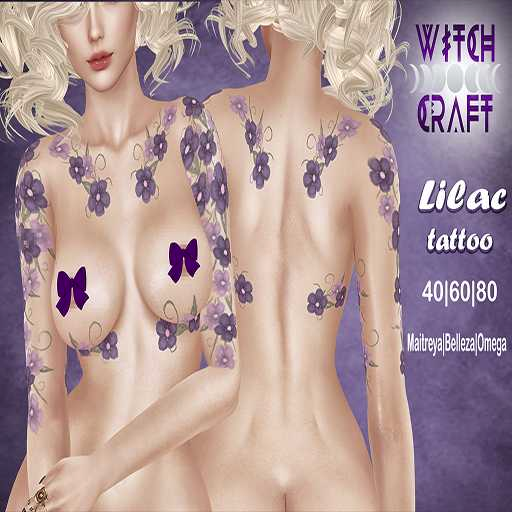 ___________________________
L.I.C. - Sierra Bandeau&Skirt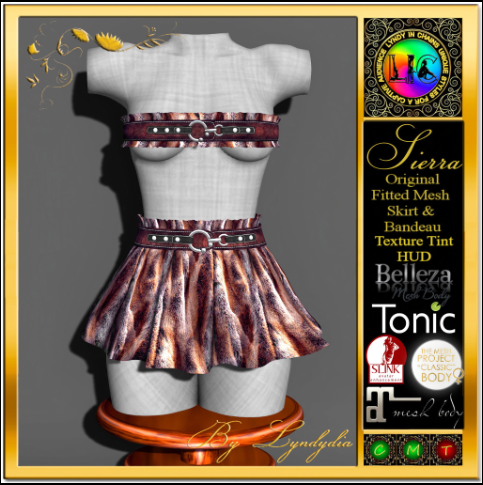 ___________________________
Secret Poses -

Sparklers Pose 3, w Prop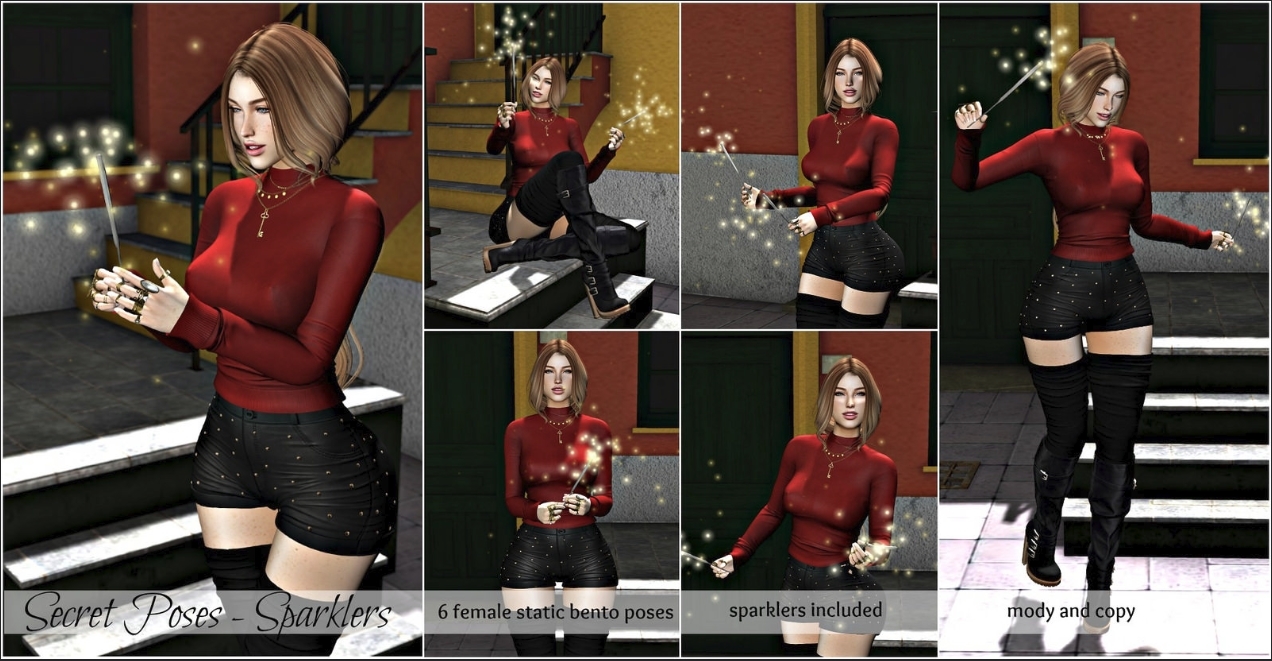 ___________________________