When I was young,
A doll's life was my life
With clothing and houses filling my room
I played dress up, albeit through her
In many ways,
she was my best friend.
She. Was me.

As I grew older
I played with my doll less and less
She was often tossed in the corner
Limbs askew, partially dressed
I forgot my childhood dreams
And entered the world
Not albeit through her.

As I aged, so did she
Our cracks coinciding.
Sometimes I wondered
What my life would have been
If we'd had a crystal ball,
Had I taken different turns
Albeit through her, or not.
~~ LauraGenia Viper
CREDITS:
*Spicy* -

Broken Doll skin applier - Catwa/Omega
October Group Gift! Free Join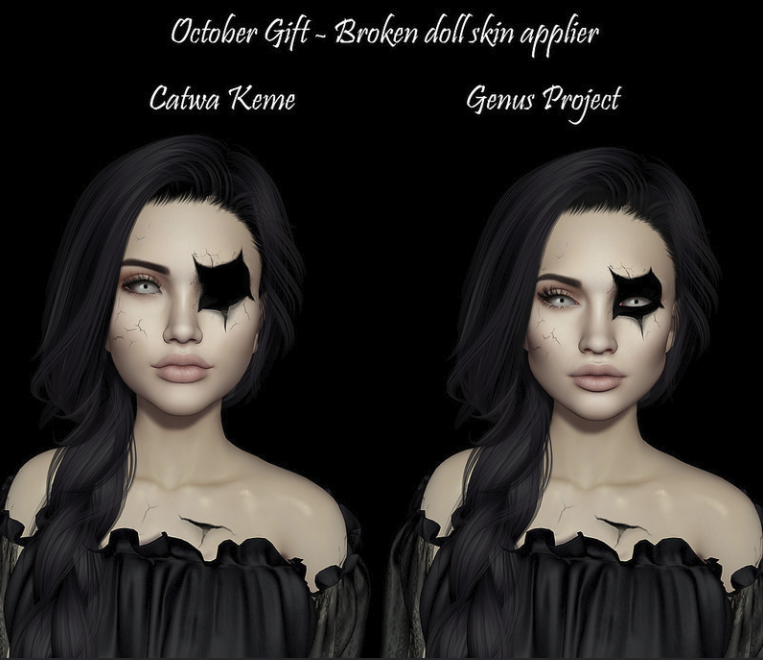 ___________________________
___________________________
___________________________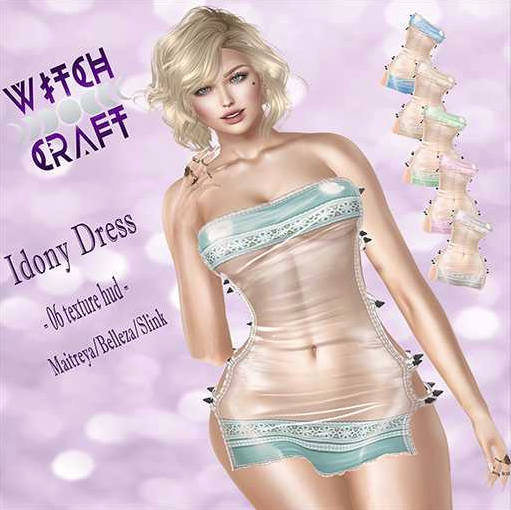 ___________________________
{Bittersweet+Strange} Poses
-
Source of Power 1 [Pink]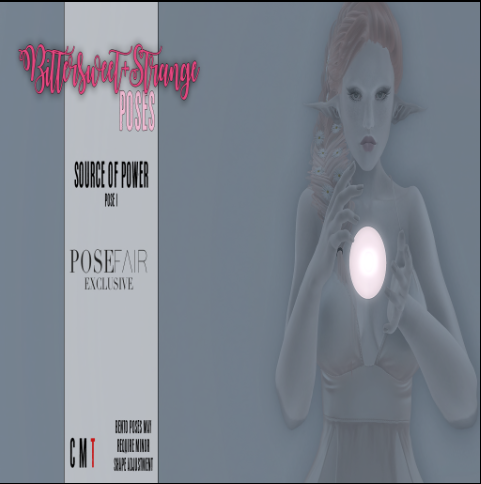 ___________________________
___________________________
Clawtooth: Yvette
Catwa
Catya Bento Head/Rigged Eyes