It's now end of the month blogger reporting time, when all good bloggers look back through their recent accomplishments...then freak out because there is an unmet requirement! Panic ensues with running around the virtual room waving hands wildly. OMG it's the last day of the month!!
I have three blog posts to do for Sn@tch, and I will be concentrating on the Fish 4 This HAIR GRAB BAG! That's right. Pop over to the store with your fishing rod and grab these FOR FREE! 25 different styles! FREE!
There are only a few more days left, so don't delay. Happy fishing!
___________________________
Gaia - Bad Girls Club Choker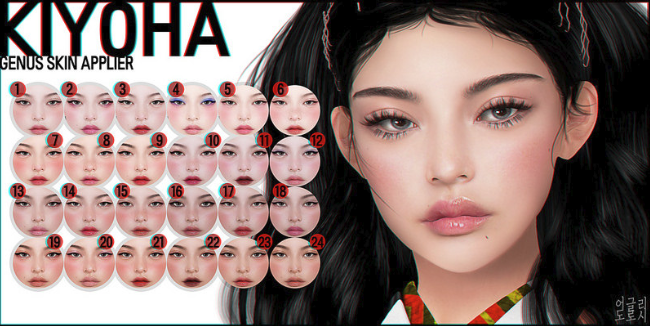 Genus Bento Head v1.1 - Mocap - Beta Phase REOPENED