"It's possible to sneak up on a fox," said no one ever. I've heard that sighting an arctic fox signifies the first snow of the season. Near Appalachia in the USA we've already seen a first snowfall or two. I haven't seen an arctic fox, but I've seen plenty of red foxes. So! This is my first winter pic for Second Life 2018-2019. At least it isn't a Christmas post yet, right? ;)
CREDITS:
Marta Winter Leggings (Omega Hud)
More Store Info:
___________________________
*Spicy* - Chloe skin applier (Genus)
Also worn, Glossy Lipstick
and Body Add-On w/Cleavage Options-New!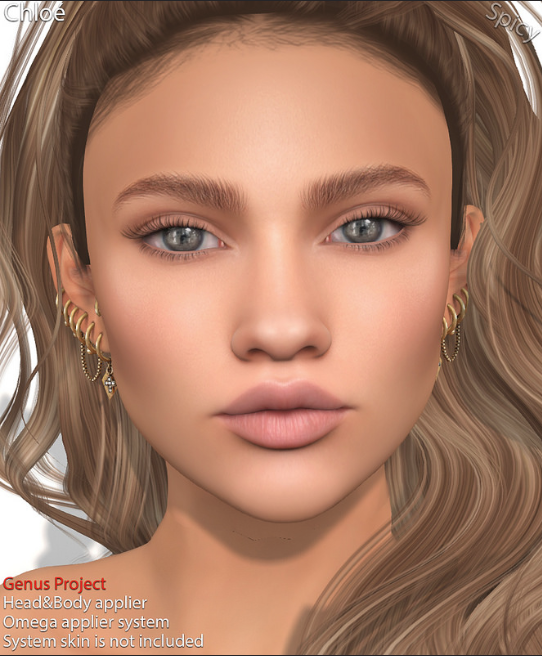 More Store Info:
___________________________
Genus Bento Head v1.1 - Mocap - Beta Phase
New Magie Winter Scene, Mystical Rentals