Did I hear someone say the Boardwalk Event is open? It is, it is! This event in Second Life is exclusively for decorating our homes and gardens, not our bods. Of course, our bods can go in, or on, or under some items showcased, but you know what I mean. This bi-monthly event won't be back until January 15th after Round 1 ends, so come out and see what all the hype is about! There is some really cool stuff you will need to drag home, promise.
Salacity
- Emile Chair, Side Table
Moon Beams Lamp, Neptunes Radio
@
Boardwalk Event
until December 15th
%Percent
- Imperial Cabinet, Stirred Stool *MESH*
@
Boardwalk Event
until December 15th
* * * * * *
The Boardwalk Event
Round 1 - November 15th until December 15th
InWorld
/
Facebook
/
Flickr
* * * * * *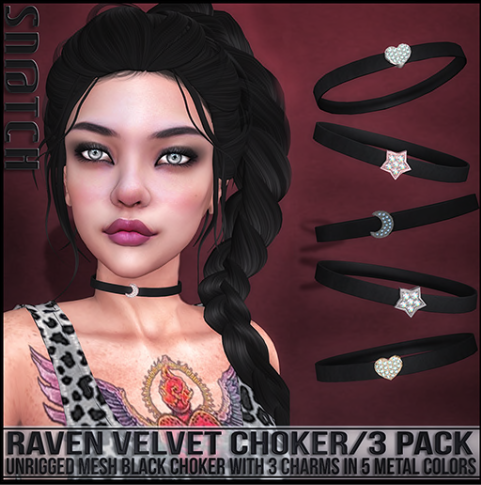 More Store Info:
___________________________
*Spicy* - Chloe skin applier (Genus)
Also worn, Glossy Lipstick
and Body Add-On w/Cleavage Options-New!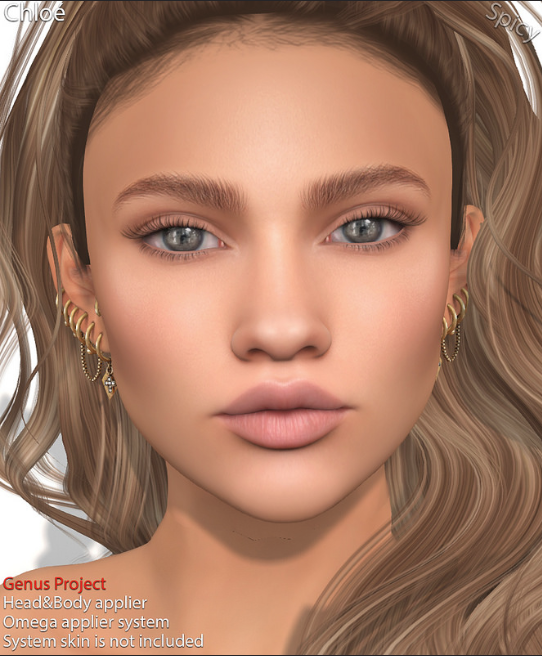 More Store Info:
___________________________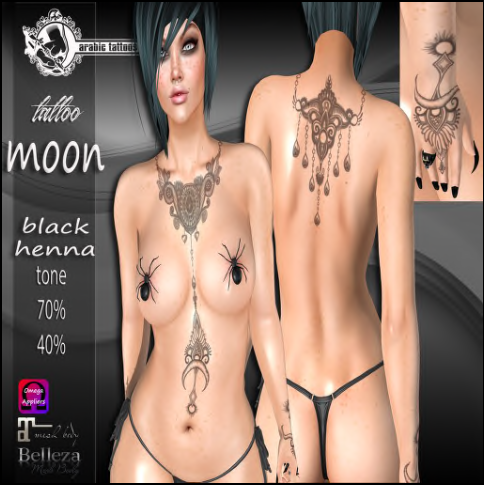 More Store Info:
___________________________
Myriad
- Veronica Sweater
@
The Liaison Collaborative
until November 26th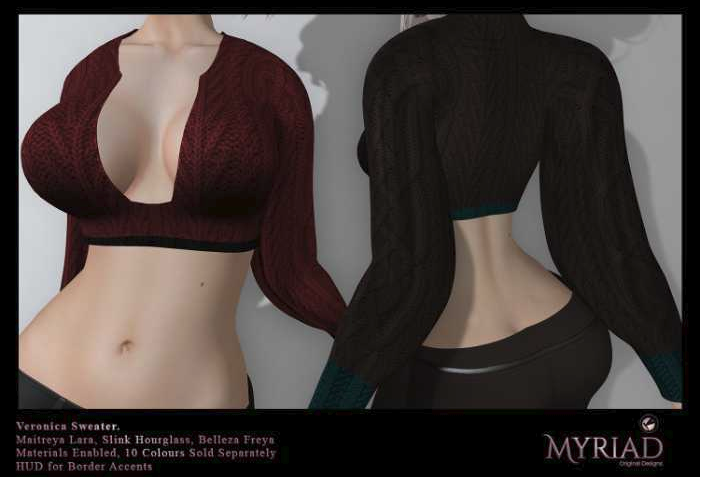 ___________________________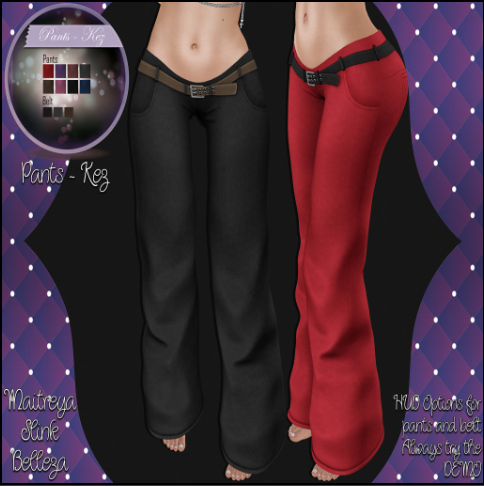 More Store Info:
___________________________
__________________________
TRUTH
-

Beatrix

Hair
Mosquito's Way
- Carol Boots
Genus Bento Head v1.1 - Mocap - Beta Phase Note! Store currently closed
JIAN
-
Pudgy Persians 2. Adult Wanderer RARE