As I walk along I wonder
What went wrong with our love
Love that was so strong

And as I still walk by
I think off the times we had together
While our hearts were young

I'm a-walking in the rain
Hear it falling,
And I feel the pain
Wishing you were here by me
To end this misery

And I wonder
Why
You went away
Yes, I wonder, where you will stay
My little runaway,
Run, run, run, run, runaway

~~ Runaway, Elvis Presley
Swank's theme this month is Hollywood Glam. One just needs to stroll through the event areas to feel the glitz and excitement. How would you be if the chance to be famous in Hollywood swung your way? Would you be able to embrace it while retaining that sweet, simple part of yourself? Or would adoring fans and commitments shape you into something you're not? I've often wondered how big stars are able to handle it. I don't think many are, and we hear of so many sad examples. Was Elvis able to catch his little runaway and experience true love, if only for a moment in time?
{Letituier} - Kady Hair
@
Swank
Deliciae - Camilla Necklace & Bracelet
@
Swank
Glitter - RETA Gown
Glitter Poses - Ignatia Pose Collection, Pose 1
@
Swank
_____________________________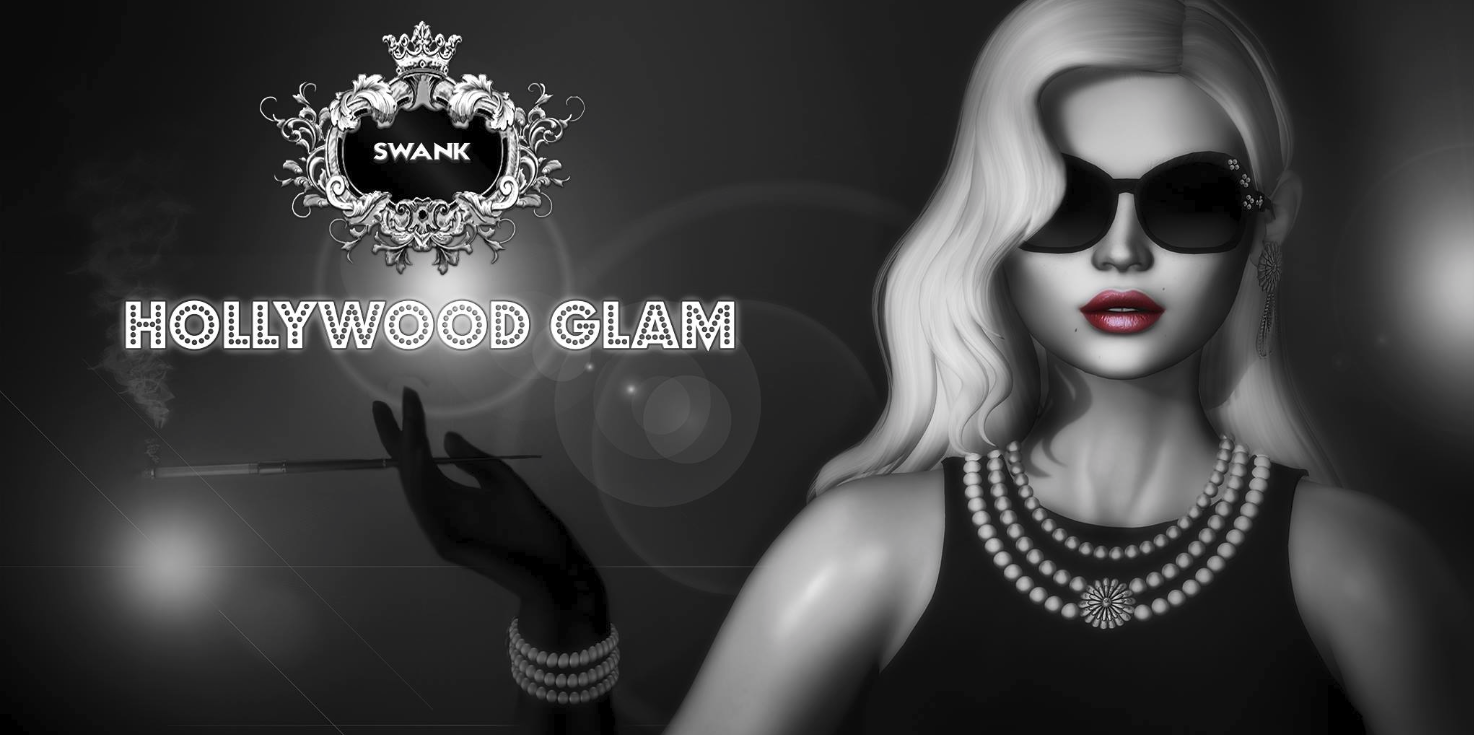 ___________________________
Insol - Eva Face/Body Appliers (Catwa)
Insol - Daisy Hairbase (Catwa)