What I need from you is understanding
How can we communicate
If you don't hear what I say
What I need from you is understanding
So simple as 1, 2,3
Understanding is what I need

I listen to you baby
And I know the things you're going through
I try to understand,
That's why I'm still with you baby
See everyday we're living
There's one thing that'll always be unsure
That's why I need you baby, pleading baby
Please let our love endure

~~ Understanding, Xscape



CREDITS:
[ session ] - Nicole Skin for Genus
Wearing Tone 02, Inc. Shapes, Brow Shapes
@ Skin Fair 2019 - Direct TP HERE
********************
Skin Fair 2019
Presented by: Pale Girl Productions & LAQ owned by Mallory Cowen
March 8th (12:00 PM SLT) through 24th
___________________________
For Twisted Divine - Look for the spinny gold cube to get it!
Then click the easel near the front desk
to get your hint and poem and find out about the in-store mini-hunt too!
___________________________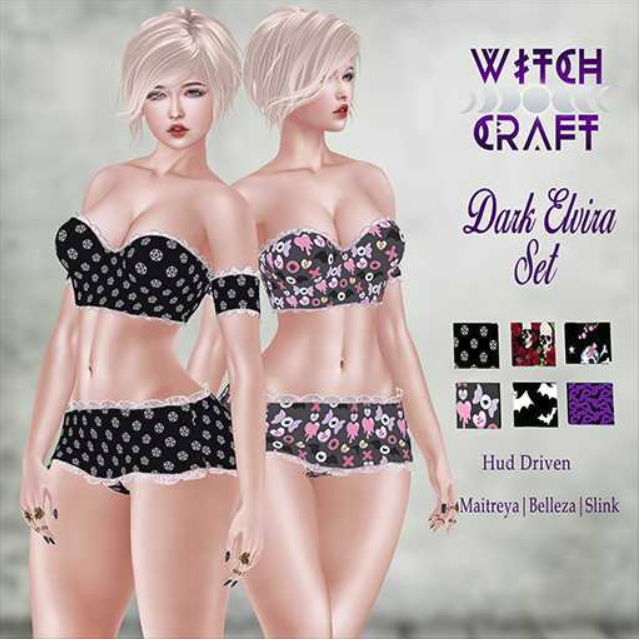 ___________________________