Does anyone remember the movie, Summer of Sam? The story surrounds the real-life 1977 serial murders by David Berkowitz, also referred to as the Son of Sam, in the Bronx. It was a chilling time when women were advised to dress modestly, even wear wigs because Son of Sam seemed to have a "type," and definitely stay off the streets after dark. You can imagine the subway would be a big no-no. A single man struck fear in the hearts of all, and stole simple freedoms of expression.
A bit macabre (don't peek too far into my brain!), but that recall inspired construction of this post with amazing releases at the Vintage Fair. Schultz Bros.' subway entrance is a fabulous addition to a vintage city street scene. My outfit by zOOm is 70's awesome, and I'm using a perfect pose by Lush Poses, boom box included.
The Vintage Fair ends soon; pick up your favorite items. Happy shopping!
[Schultz Bros.] - NYC Retro Subway Entrance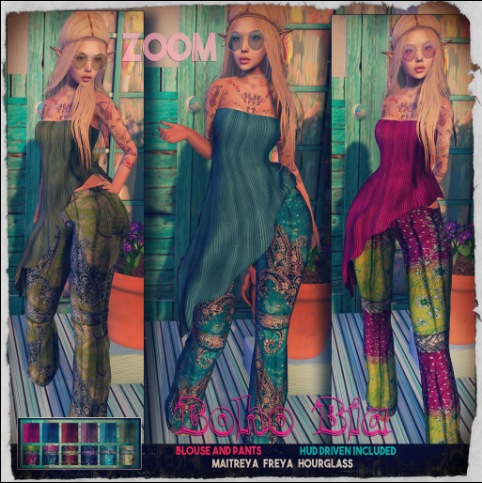 Lush Poses - BoomBox - Female Pose Pack, Pose 3 w/Prop
Fair Tone, Using Egozy Brow Shape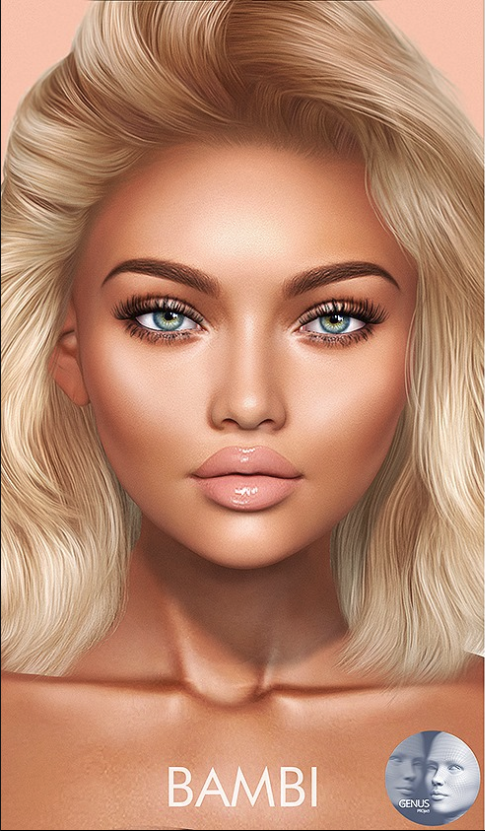 More Store Info:
_____________________________