After graduation, Sandy moved to the city where she went to college. She remained a city girl with a lucrative business career. Danny never left, having started his own repair shop. They lost touch.
At their 10-year class reunion, both Sandy and Danny were in attendance. Urged by the gang, they posed for a memory pic.
And suddenly, the sparks flew again. Maybe now they WILL always be together.
We go together
Like rama lama lama ka dinga da dinga dong
Remembered forever
As shoo-bop sha wadda wadda yippity boom de boom
Chang chang changitty chang sha-bop
That's the way it should be
Wah-oooh, yeah!
Wasabi // Susan Mesh Hair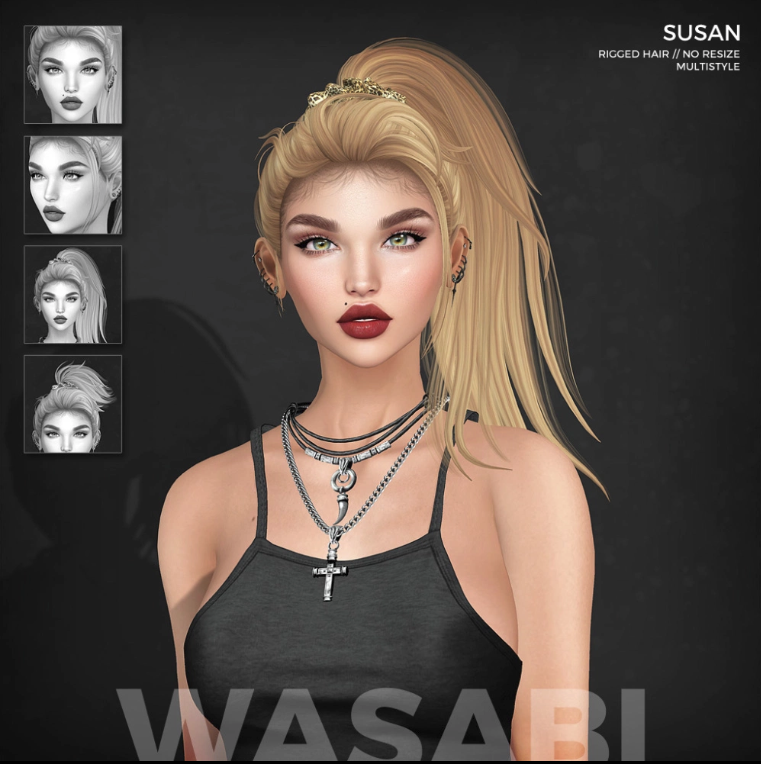 SPARROW // Avrora Top & Pants
SPARROWxEL GATO - Avrora Sunglasses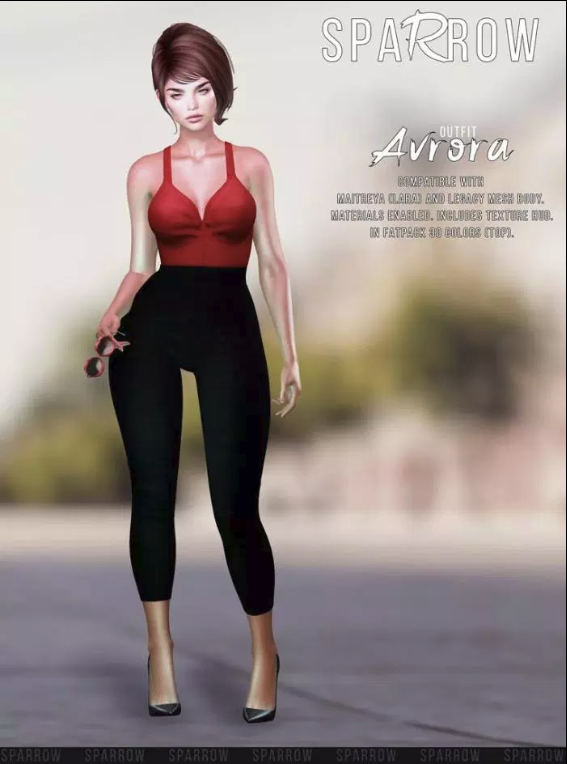 Ghee Originals - Alice T-bar Shoes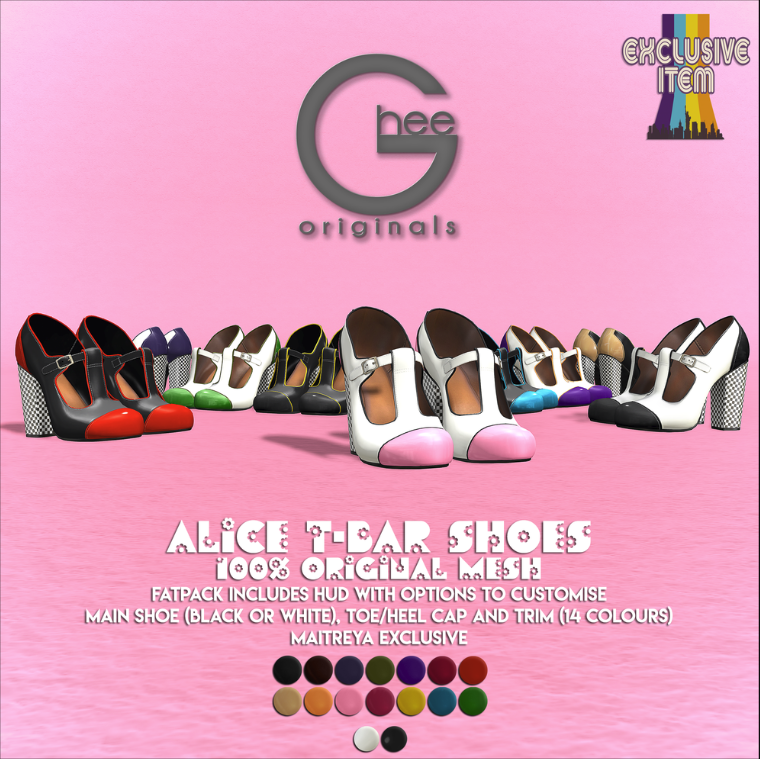 Ivory & Rose - Tender Tattoo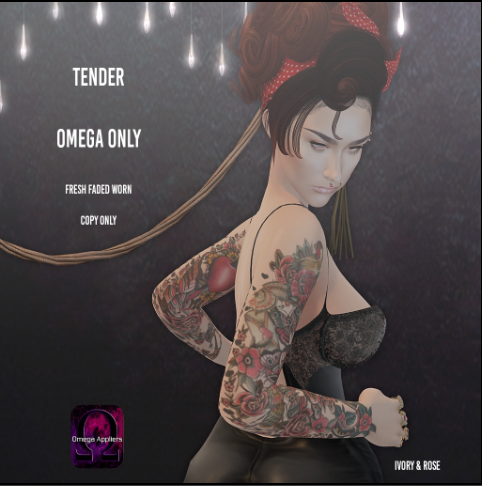 Z.O.E. - Vintage Street Light Bar Sign - Black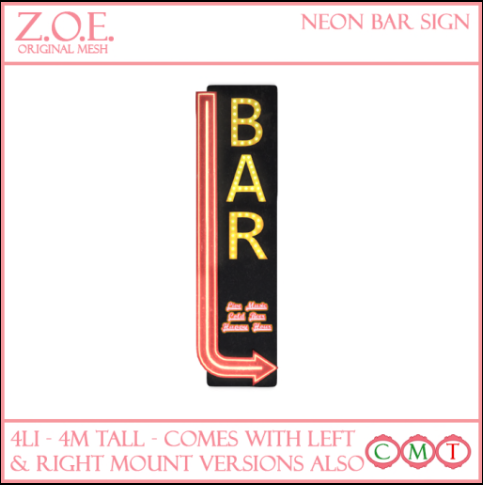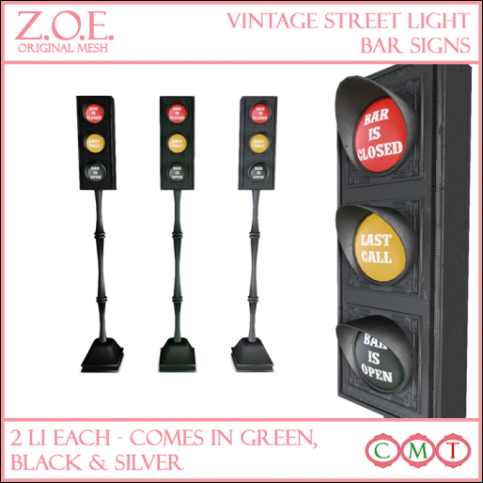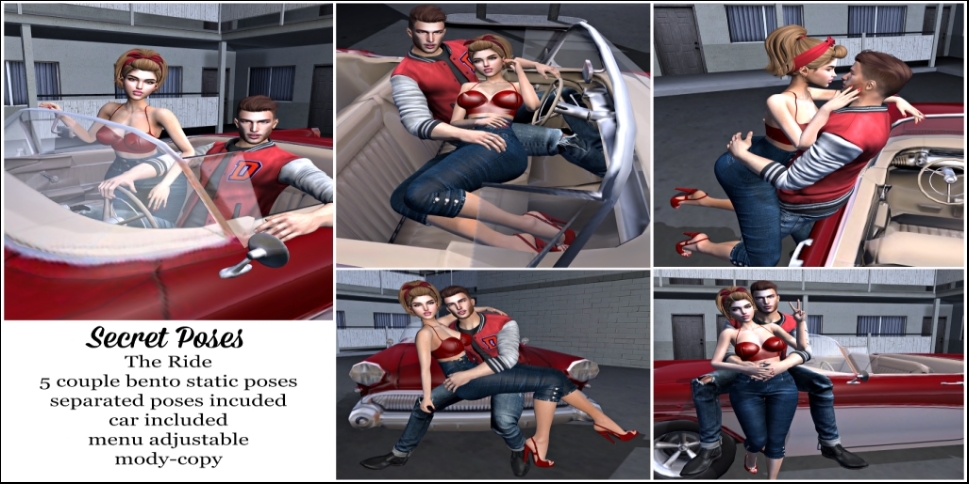 GENUS Project - Genus Bento Head CLASSIC Face w/Nataly Brows Shape
Izzie's - Little Silk Scarf red