The beauty of living in a virtual, modern world
is that we can switch up our looks,
our decor, our furniture
to be anything we want it to be.
We can embrace the old with the new,
the vintage and the modern
and classic with comfortable.
Where better to shop for our own style,
embracing any and all decade pieces we like
than the Vintage Fair?
(And did anyone notice I used a Twiggy-ish
NANTRA pose? And it WORKS?)
♥ ♥ ♥
Noctural Couture & Leyla Hairs - Loretta Hair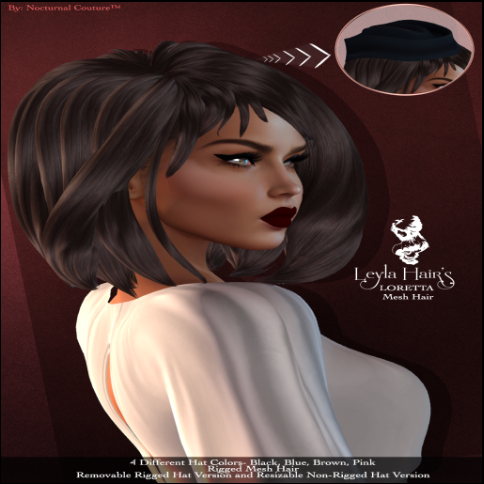 Noctural Couture & Leyla Hairs - Charlotte Dress
Maitreya, Slink(s), Belleza(s)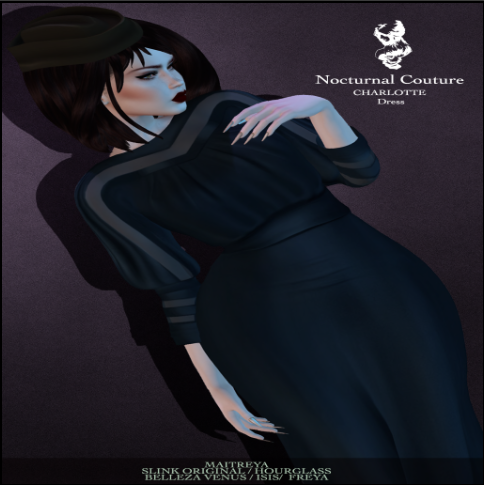 {NANTRA} - Mod About You, Pose 2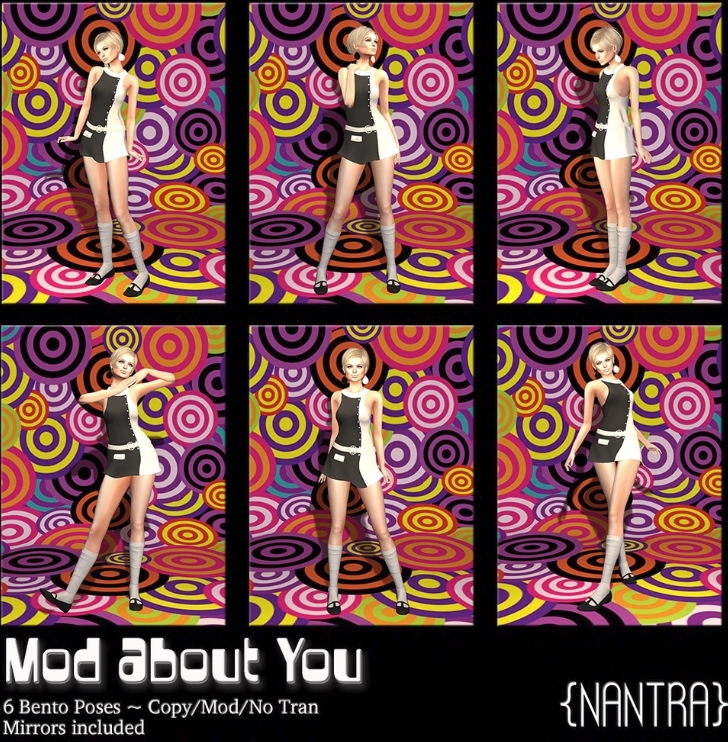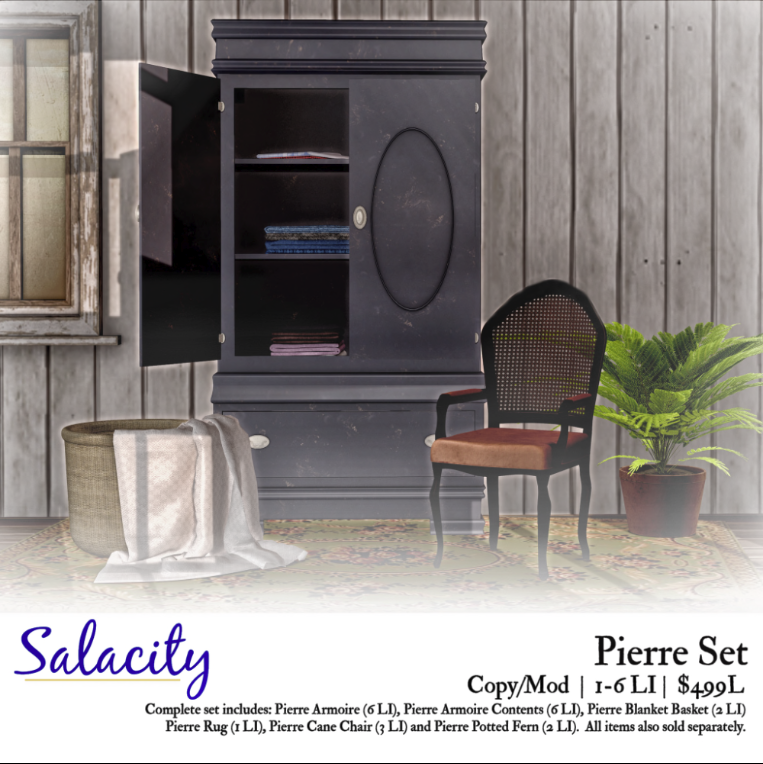 %Percent - Beuanna Art Nouveau Hall Tree, After Hoffman Chairs