Seriously, is this the face of a balloon popper? I am radiating innocence! I thought about it, admittedly. But doing it...well...okay, I might! Just one...or ten.
Run and pick up Witch)o(Craft's Solara Dress for the Saturday Sale. I just tp'd over, it IS still available as of my post Sunday afternoon. This one is adorable and every texture is yummy! I am wearing a previously released hairstyle by EscalateD - Juliana. It's one of my faves. If you haven't tried EscalateD I suggest you do. The streak options are great! My skin and Genus applier are Egozy. This is Ivy in the Fair tone. Visit Egozy and check out all the amazing new appliers. If I HAD to choose, Ivy is my fave. But fortunately I don't have to choose, and neither do you, drag them all home. ;)
My sweet friend Beu Anna posted a gorgeous pic - HERE - in which she credited Veechi Buxom Lip Oil. I 'bout fell all over myself tp-ing to Summerfest to get it. I have long been searching for a gloss that fits within skinmaker lips shapes. Remember the strawberry gloss rollers? That's what it looks like to me, just love it!
Happy shopping!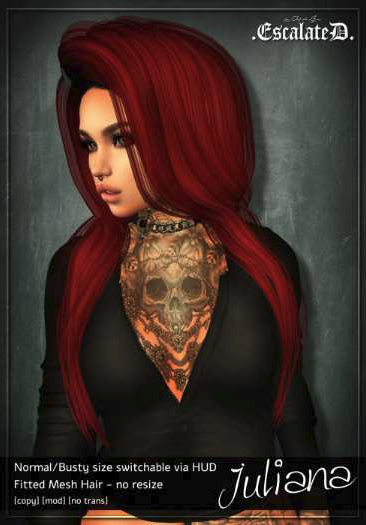 ___________________________
Maitreya, Slink, Belleza, 6 Textures
Fatpack 50Ls! The Saturday Sale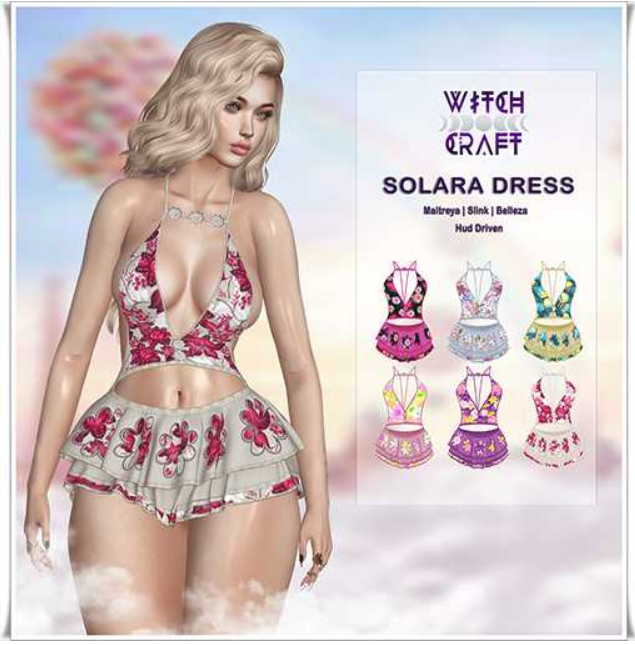 ___________________________
Fair Tone, Using Egozy Brow Shape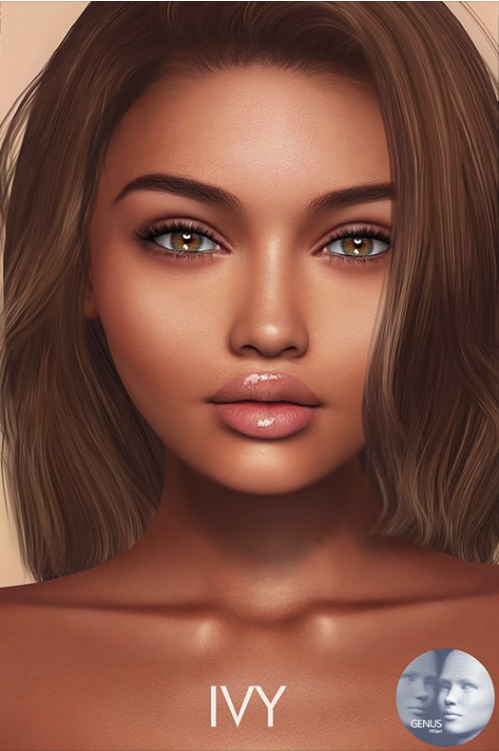 More Store Info:
_____________________________
.euphoric
~
Giselle Eyes Applier (Genus) + Hailey Lipgloss (June Powder Pack)
SAYO

-

Romance & Roses Gacha